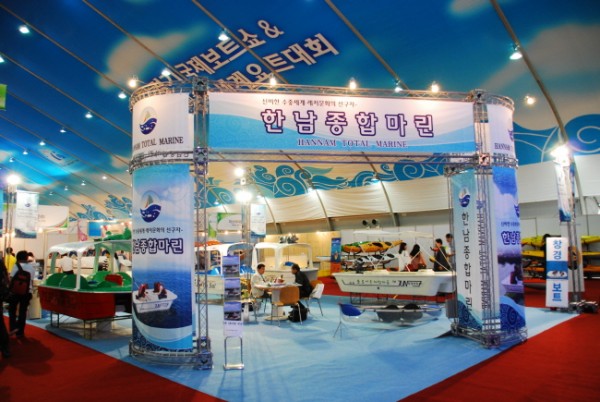 We prepared a lot for this EXPO.
To meet every buyer's
expectation, we filled our booth
with various model with comfortable and fancy interior.
This was the biggest Exhibition ever.
Hope get a lot of attention from the people.
CEO is having a meeting with interpretor.
Lots of people were interested
in Underwater Scope Boat and Clear Boat.
Pleas handle it carefully!