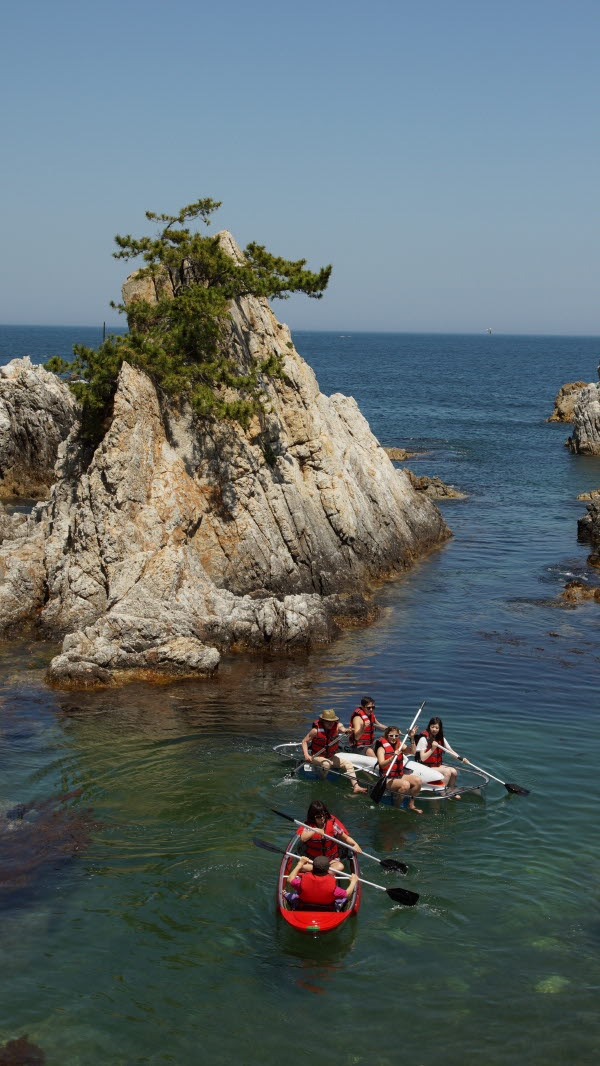 We had second trial performance
at Jang-ho
Fishing Village
in Sam-cheok, Gangwon-do.
Our employees,
their families
and foreign couples enjoyed Clean Canoe.
They had really great time!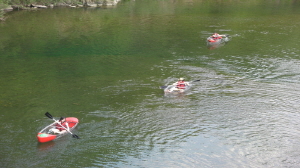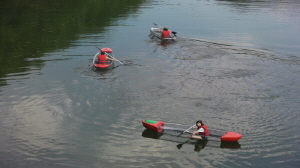 Each family enjoyed their canoeing.
Well, they were scared at first, but time went by,
kids wanted to do more canoe.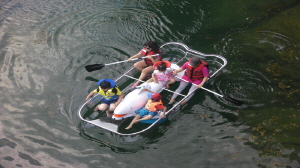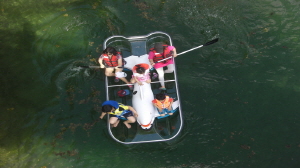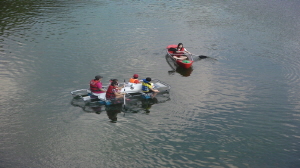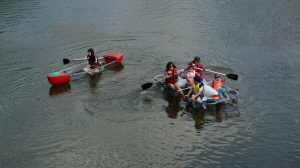 We took the photograph by coming
and going to sea and deep valley.
It sounds really hard but actually, we enjoyed that moment.
Using equipment and vehicles to bring Clear Canoe and Boat
The weather was so clear so that
we did our photographing like picnic!