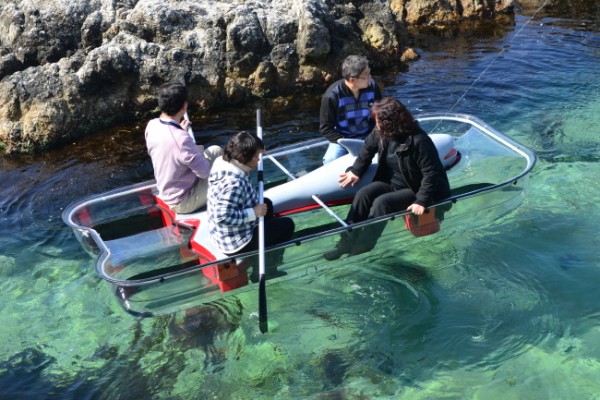 You can see the bottom of the sea with
our fabulous and thrilled dolphine clear boat. 
It also leads you to feel afloat.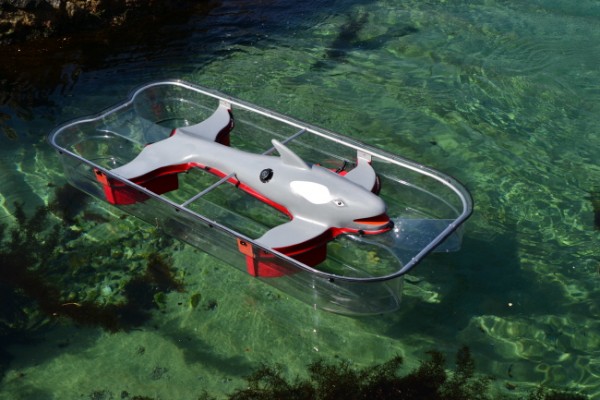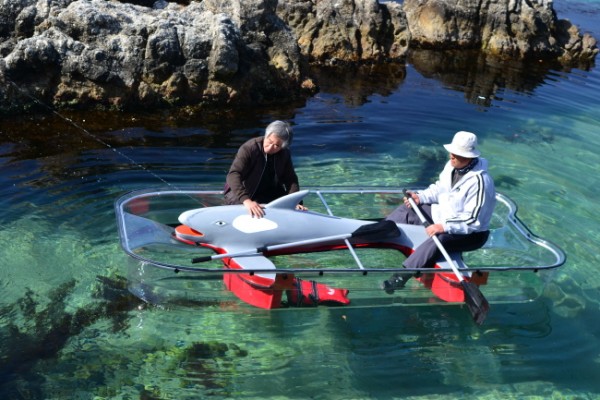 There is small button that can shoot with a
squirt gun.
It can go about 5~8m so you can enjoy
water gun battle with your friend and other family!
​